Massachusetts Reopening 2021
---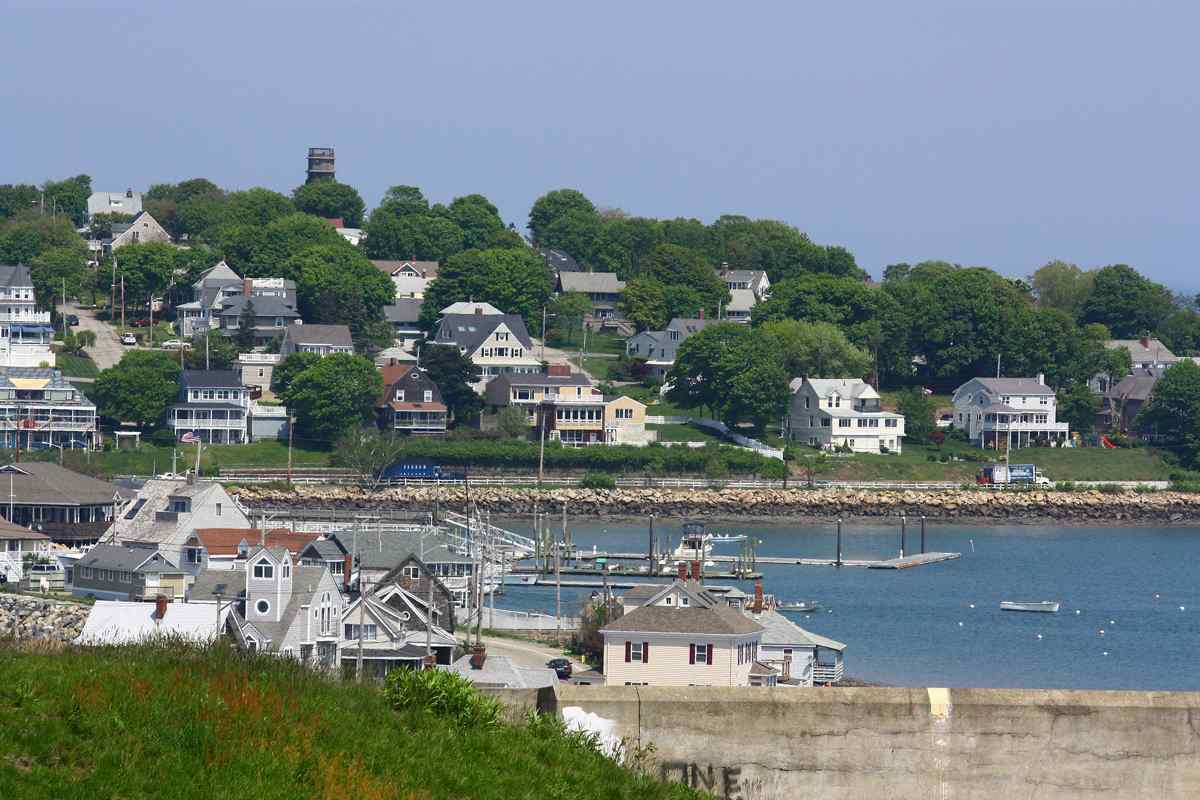 Effective on May 10, 2021:
Amusement parks, theme parks and outdoor water parks may open at a 50 percent capacity.
Road races and other large, outdoor group athletic events may take place with staggered starts and other safety measures.
Large venues such as indoor and outdoor stadiums, arenas and ballparks may increase capacity to 25 percent.
Singing will be allowed indoors with strict distancing requirements at performance venues, restaurants, event venues.
Effective on May 29, 2021:
Gathering limits will increase to 200 people indoors and 250 people outdoors for event venues, public settings and private settings.
Street festivals, parades and agricultural festivals may open at 50 percent of their previous capacity.
Bars, beer gardens, breweries, wineries and distilleries, will be subject to restaurant rules: seated service only, a 90 minute limit and no dance floors.
Restaurants will no longer be required to serve food with alcohol; a table may include up to 10 people.
Effective on August 1, 2021:
All restrictions will be lifted on dance clubs, nightclubs, saunas, hot tubs, steam rooms at fitness centers, health clubs and other facilities, indoor water parks and ball pits. Capacity will increase to 100 percent for all industries.