Massachusetts Reopening 2021
---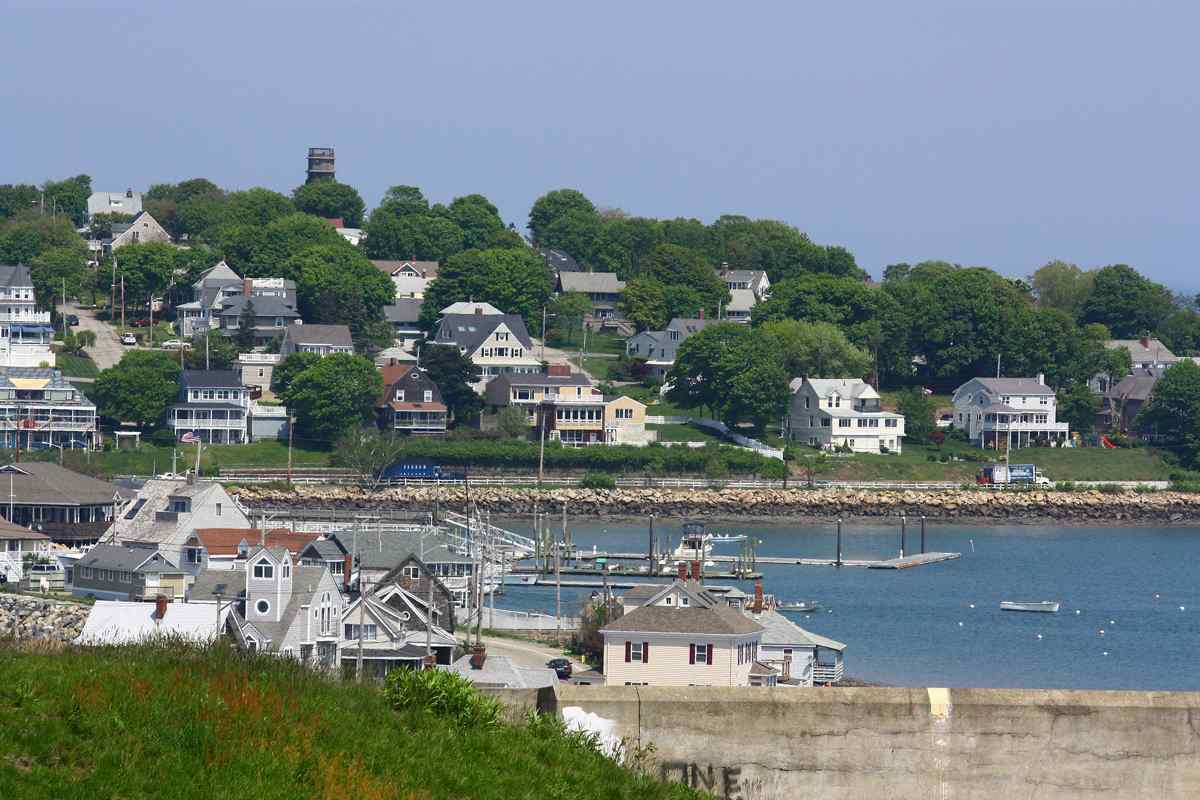 Effective
December 26, 2020
, Massachusetts issued
temporary limits on gatherings
to stop the spread of COVID-19 as cases and hospitalizations rise.
Face Coverings:
Face coverings are required of all people over the age of 5 in all public spaces.
Travel:
All visitors entering Massachusetts, including returning residents, who do not meet an exemption, are required to complete the
Massachusetts Travel Form
before entering the state, unless you are visiting from a
lower-risk state
. Quarantine for 10 days or produce a negative COVID-19 test result that has been administered up to 72 hours before arrival in Massachusetts.
Gatherings:
Attendance at gatherings, including private homes and events venues and public spaces, is limited to 10 people indoors and 25 people outdoors.
Business Spaces:
Limit of 25 percent capacity at restaurants, personal services like barbers, theaters and performance venues, casinos, offices, places of worship, retail stores, golf facilities, gyms and fitness centers, common areas of lodgings, museums and cultural facilities.
Lodging
---
Hotels and motels may be open, under a series of conditions. They may not host events, functions or meetings. Visitors are asked to not to travel to Massachusetts if they have COVID-19 symptoms. There is a limit of 25 percent of capacity in common areas of lodging properties.
State Parks
---
Massachusetts state parks and other natural resources managed by DCR remain open and accessible to the public. Visitor centers and campgrounds are closed. However, please:
Limit your time outdoors;
Stay in small groups of fewer than ten people;
Keep open space between people;
Do only non-contact recreation;
Leave a park or area if large numbers of people begin to gather;
Stay home if you are sick, over age 70, and vulnerable to illness;
State beach parking and parkways are closed. Beaches will remain open to pedestrians and bicyclists "for transitory use only" like walking, running or solitary fishing.
Retail
---
Retail (such as clothing stores, toy stores, jewelry stores, nurseries and garden centers that don't sell food products, adult use cannabis stores) is open, with limit on number of people in the store.