Berkshires and Pioneer Valley open & ready for snowmobiling
Rockwell Road Lanesborough, MA Phone: 413-499-4262
Good for hiking, camping, scenic drives, and viewing wildlife.
There are multiple snowmobile trails available for use in appropriately snowy conditions on majestic Mount Greylock. Bundle up, and relax afterward in the warmth of
Bascom Lodge
. See full description of
Mount Greylock State Reservation.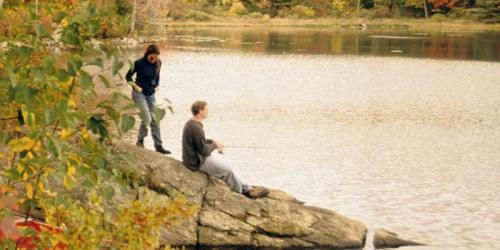 69 Bluehill Road Monterey, MA, 01245 Phone: 413-528-0904
Good for non-motorized boating, walking & hiking, camping, snowmobiling; fishing; leashed pets allowed
Snowmobiling at Beartown State Forest is permitted, provided there's just been a Nor'easter storm; 4 inches of hard-packed snow is required for this activity. Glide through the glistening snow and take in nature's beauty!
See
Beartown State Forest
for full description of this park.
78 Warwick Road Warwick, MA, 01378 Phone: 978 544-3939
Snowmobiling is allowed at this state forest.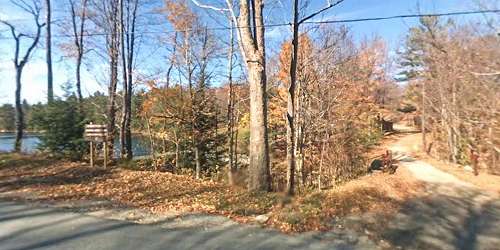 Route 8A Hawley, MA, 01339 Phone: 413-339-5504
This 7,882-acre forest allows offers snowmobiling on 35 miles of trails, if snow conditions allow. Interior roads are in bad shape. All trash must be carried out. Parking is at King Corner garage on Route 8A. Alcoholic beverages are not allowed.
Jug End Road Egremont, MA, 01258 Phone: 413-528-0330
Snowmobiling is allowed at this rustic property. See
full description
of Jug End State Reservation