Fairs & Festivals in Berkshires and Pioneer Valley/Mohawk Trail
Berkshire Botanical Garden, 5 West Stockbridge Road Stockbridge, MA Phone: 413-298-3926
October 10-11, 2015
This celebration showcases local crafters & artists, non-stop entertainment, artisan food producers and food trucks. It also features a silent auction, giant tag sales of all kinds, a farmers market, educational workshops and plenty of kids activities, including a haunted house. Visit the Botanical Garden's Farm Camp, Hall of Pumpkins and much more. Tickets sold at the door. No dogs. Admission: Adults, $5; children under age 12 admitted free. Free parking. Time: 10 a.m.-5 p.m.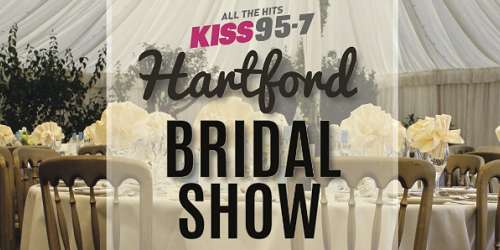 1305 Memorial Avenue West Springfield, MA Phone: 413-737-2443
September 18-October 4, 2015
Fair-goers will enjoy free top name entertainment, The Big E Super Circus, Mardi Gras Parade, the Avenue of States, Storrowton Village, rides, crafts, shopping, foods from around the world and more. Time: 10 a.m.-10 p.m. daily. Cost: Adults, $12 on weekdays and $15 on weekends; children ages 6-12, $8 on weekdays and $10 on weekends; children under age 6, free.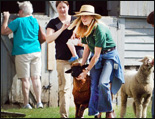 Route 20 Pittsfield, MA Phone: 413-443-0188
September 26-27, 2015
Craft vendors, farmers market, quilt show, pie contest, farm activities, quilt raffle. Agricultural demonstrations, wagon rides.. Antique tractors and engines, a Kids Tent full of crafts and games, and of course, a hay pile for pure fun! Time: 10 a.m.-5 p.m. Cost: Adults, $20; seniors, $18; youth age 13-17, $8; children under age 12, free.
41 Fair Street Northampton, MA Phone: 413-584-2237
September 4-7, 2015
Highlights this year include the demolition derby, Garfield's Birthday Surprise Party (shows at noon, 3 and 6 p.m.), Ella The Ellephant (shows at noon, 3 and 6 p.m.), The Very Hungry Caterpillar on September 7, The Magic Tree House (shows at noon, 3 and 6 p.m.), Moto Maniacs motorcycle stunts and acrobatic displays, Axe Women Loggers of Maine, 300 Foot Long Drag Racing on September 7 Check out the truck and oxen pulls, too. Fans of agriculture, late summer, or nature, and people of all ages can have a blast here. Admission: Adults, $8 (online price) or $10; seniors or veterans, $7 (online price) or $8; kids below age 11, free! Ride-all-day wristbands, $22. Demolition derby tickets, $5