Snowmobiling in Massachusetts gets support for many clubs and services
Snowmobiling is the hard-core winter snow sport, requiring sophisticated equipment and extensive trails. Massachusetts and other New England states have many snowmobiling clubs that maintain trails and welcome newcomers.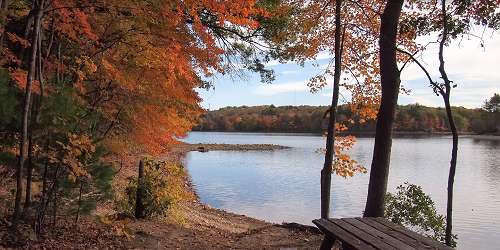 164 Cedar Street Hopkinton, MA, 01748 Phone: 508-435-4303
Located on a reservoir; activities include water sports, hiking, picnicking, skiing and snowmobiling. Boat ramp
Hopkinton State Park on the Hopkinton Reservoir has many multi-use trails. Trail system is for all users. Snowmobiles are allowed when snow cover is at least four inches deep.
Trail map.
See full description of
Hopkinton State Park.
78 Warwick Road Warwick, MA, 01378 Phone: 978 544-3939
Snowmobiling is allowed at this state forest.
Rockwell Road Lanesborough, MA Phone: 413-499-4262
Good for hiking, camping, scenic drives, and viewing wildlife.
There are multiple snowmobile trails available for use in appropriately snowy conditions on majestic Mount Greylock. Bundle up, and relax afterward in the warmth of
Bascom Lodge
. See full description of
Mount Greylock State Reservation.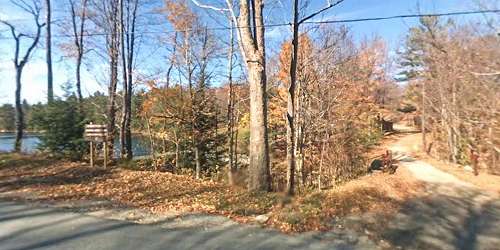 Route 8A Hawley, MA, 01339 Phone: 413-339-5504
This 7,882-acre forest allows offers snowmobiling on 35 miles of trails, if snow conditions allow. Interior roads are in bad shape. All trash must be carried out. Parking is at King Corner garage on Route 8A. Alcoholic beverages are not allowed.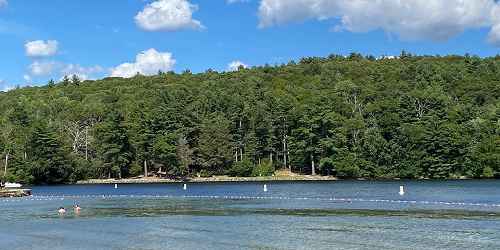 107 Wallum Lake Road Douglas, MA Phone: 508-476-7872
Popular state forest on lake with many activities: water sports; horseback riding; hiking trails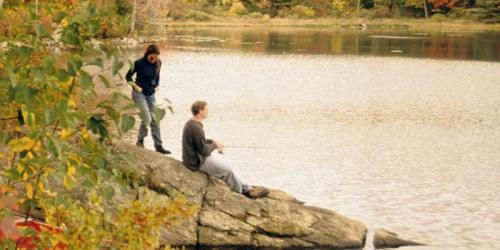 69 Bluehill Road Monterey, MA, 01245 Phone: 413-528-0904
Good for non-motorized boating, walking & hiking, camping, snowmobiling; fishing; leashed pets allowed
Snowmobiling at Beartown State Forest is permitted, provided there's just been a Nor'easter storm; 4 inches of hard-packed snow is required for this activity. Glide through the glistening snow and take in nature's beauty!
See
Beartown State Forest
for full description of this park.
Woodland Road Winchester, MA Phone: 781-322-2851 or
Natural refuge set on over 2,000 acres. Visitors here can enjoy biking, hiking and cross-country ski trails. Canoeing, fishing, and swimming areas are offered, as well as a visitor's center with historic information.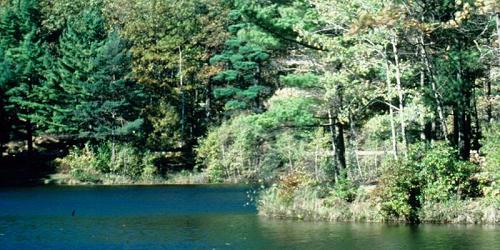 90 Fitchburg Road / Route 31 Leominster, MA Phone: 508-874-2303
Forested property with 2 ponds, swimming, fishing, paddling, skiing & snowmobiling. No camping
Jug End Road Egremont, MA, 01258 Phone: 413-528-0330
Snowmobiling is allowed at this rustic property. See
full description
of Jug End State Reservation