South of Boston/Plymouth has lots of fresh and salt water fishing locations
70 Elm Street Berkley, MA Phone: 508-999-5231
Quiet place for fishing. The waterfront also is popular with kayakers and canoers. See
full description
for Bridge River Heritage Park.
Scusset Beach Road Sandwich, MA, 02563 Phone: 508-888-0859
Best for trailer camping; salt water fishing; bicycling along Cape Cod Canal
Located at the east end of the Cape Cod Canal, this park is great for salt water fishermen. There is fish pier, a breakwater, and two miles of frontage along the canal. Also a picnic area. Visitors love watching the boat traffic in and out of the canal. See a full description of
Scusset Beach State Reservation.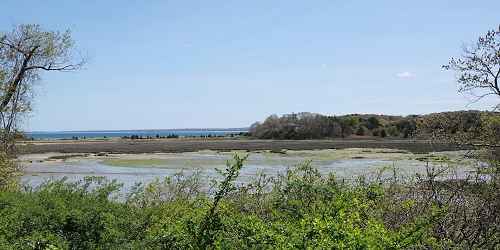 Route 3A Plymouth, MA Phone: 508-866-2580
Good for scenic landscapes and coastal views; hiking & walking, and fishing.
Visitors describe the fishing at Ellisville Harbor as "abundant"; fish on foot from shore. See
Ellisville Harbor State Park
for full description of this park.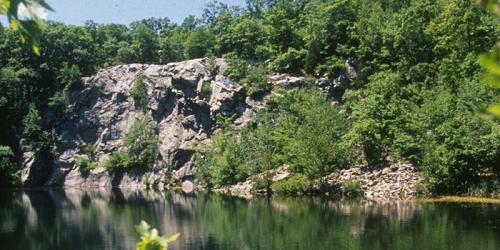 Slab Bridge Road Assonet, MA Phone: 508 644-5522
Good for walking & hiking, winter sports, mountain biking, equestrian, fishing, and restricted hunting.
Fish Terry Brook, Doctor's Mill Pond, and other small fishing spots scattered throughout this serene state forest. Fish Rattlesnake Brook for brook trout in spring. See
Freetown-Fall River State Forest
for full description of this park.
204 Union Street Hingham, MA Phone: 617-749-7160
Good for camping, fishing, and hiking & walking.
Fishing is allowed in the Cohasset Reservoir. There is a boat ramp for car-top vessels only.
See full description of
Wompatuck State Park.