Central Massachusetts has lots of fresh-water fishing locations
Wickaboag Pond
Lakeview Avenue West Brookfield, MA Phone:
Fisherman access: Small concrete ramp, concrete pad ramp system or gravel ramp designed for smaller boats and parking for boat trailers. Fish species: Largemouth bass, smallmouth bass, white perch, pickerel, black crappie. Managed by the Town of West Brookfield.
7 Industrial Park Road West Sturbridge, MA Phone: 508-347-9316
Swimming, fishing, & picnicking next to reservoir. Boat ramps. Wheelchair access
Fishing may be done from this property on the East Brimfield Reservoir. Boat ramps are on Route 20 and are maintained by the Army Corps of Engineers.
See full description of
Streeter Point Recreation Area
.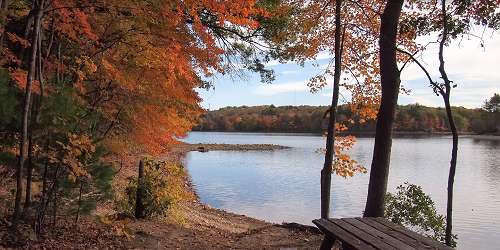 164 Cedar Street Hopkinton, MA, 01748 Phone: 508-435-4303
Located on a reservoir; activities include water sports, hiking, picnicking, skiing and snowmobiling. Boat ramp
The Hopkinton Reservoir is open to non-motor boats and stocked with fish. A concrete boat ramp is open to the public. Many water sports take place here. Seasonal boat rentals are available. Call 617-299-3392.
See full description of
Hopkinton State Park.
Route 20 and East Brimfield Holland Road East Brimfield, MA Phone:
Warm season and ice fishing are done at this large recreation area that includes a lake, a river, and several ponds. Lake is stocked with trout in spring. See
full description
of East Brimfield Lake / Holland Pond / Quinebaug River Recreation Area.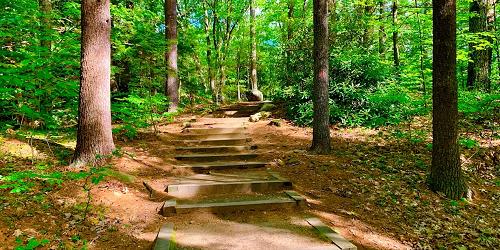 289 Pearl Street Gardner, MA Phone: 508-632-7897
Water sports on pond; walking trails; Nordic skiing and ice skating. Fully wheelchair accessible
Swimming, fishing and non-motorized boats are allowed on the pond in this park. All activities in the park, including at least two fishing piers, are wheelchair-accessible. The pond is stocked yearly with trout, bass and other fish and has several fishing piers, including two that are fully wheelchair accessible.
See full description of
Dunn State Park.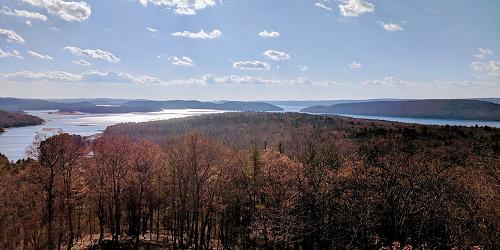 West Street Petersham, MA Phone: 978-544-3939
Good for fishing, walking, and nature viewing. No pets allowed.
This property is southwest of the Quabbin Reservoir and the reservoir's watershed. Fishing is allowed. The park is loved for its bird watching.
See
full description
of Federated Women's Club State Forest.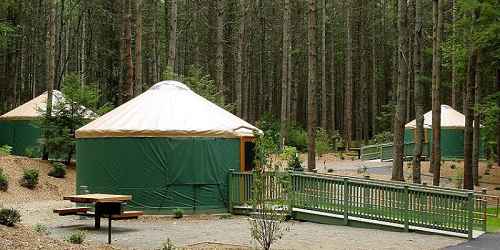 86 Winchendon Road Baldwinville, MA Phone: 508-939-8962
Camping, water sports, hiking
Otter River State Forest is a popular destination for outdoor play, summer and winter. Water bodies include Lake Dennison and Beaman Pond. Fishing is allowed.
Season & Hours: May through October; campground office hours are 10 a.m.-10 p.m. Swimming is permitted in designated areas only from 10 a.m. to 8 p.m.
See
full description
of Otter State Park.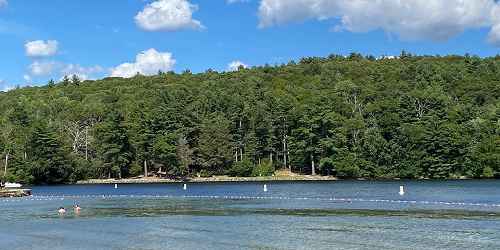 107 Wallum Lake Road Douglas, MA Phone: 508-476-7872
Popular state forest on lake with many activities: water sports; horseback riding; hiking trails
The state forest in Massachusetts encompasses Wallum Lake and offer many water sports, including fishing. There is a boat ramp and parking for boat trailers. Fish species includes trout, largemouth bass, and pickerel.
See full description of
Douglas State Forest.