Central Massachusetts/Sturbridge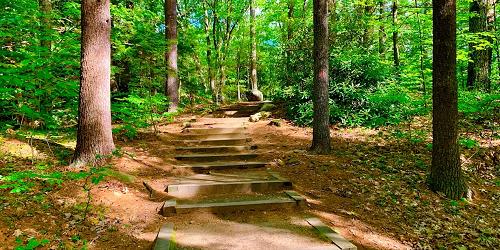 289 Pearl Street Gardner, MA Phone: 508-632-7897
Water sports on pond; walking trails; Nordic skiing and ice skating. Fully wheelchair accessible
In winter, people may do cross-country skiing and snowshoeing on the park's two walking trails. Ice skating is done on the pond. Often, a wood fire is lit in the visitor center. All activities in the park are wheelchair-accessible.
Map and trails guide
See full description of
Dunn State Park.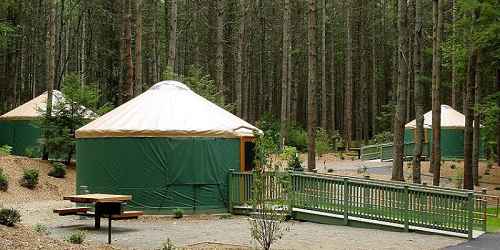 86 Winchendon Road Baldwinville, MA Phone: 508-939-8962
Camping, water sports, hiking
Otter River State Forest is a popular camping and day-use property that welcomes cross-country skiing on its many trails.
Winter trail map
See full description of
Otter State Park.