Cape Cod has lots of fresh and salt water fishing locations
With its ocean surf, sheltered harbors, and freshwater ponds, Cape Cod offers a broad palette of choices for fishermen. Limitations are few and access to the water is plentiful.
Here are a few rules:
Massachusetts does not require a license for recreational saltwater angling, but a commercial permit is required when any fish are sold.
Recreational shellfishing is permitted in designated clean areas and regulated by the individual towns. Contact the towns' departments of natural resources for local regulations and permits.
Non-commercial lobster permits are required to fish for or take lobsters for personal use, using a maximum of 10 pots. This permit covers the holder and members of the holder's immediate family. To renew a non-commercial lobster permit online, go to MassOutdoors, the website of the Massachusetts Department of Fish and Game . Help line for MassOutdoors is 617-626-1600.
See detailed regulations for recreational fishing at the Massachusetts Division of Marine Fisheries .
See below for some surf fishing access locations on Cape Cod.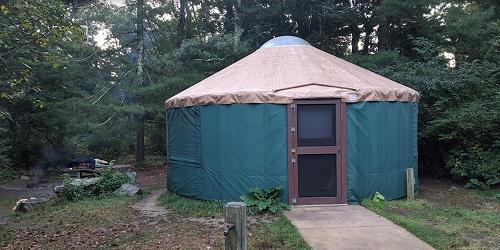 Route 6A Brewster, MA, 02631 Phone: 508-896-3491
Inland park offers lots of camping; fresh water swimming, fishing and paddling; hiking and biking
This park is in the pine woods of inland Cape Cod, but an easy walk or bike ride to Cape Cod Bay. Swimming and fishing are done at eight fresh-water kettle ponds. Ponds are stocked year-round with trout (catch-and-release).
See
Nickerson State Park
listing for full description of the park.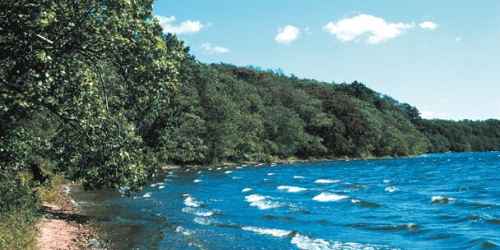 South Sandwich Road Mashpee & Sandwich, MA, 02563 Phone: 508-636-4693
Extensive walking trails among holly and rhododendron gardens; two ponds stocked with fish
Two freshwater ponds and stocked with fish. Open: Year-round, daily, sunrise to sunset.