Massachusetts Travel Restrictions During COVID-19
---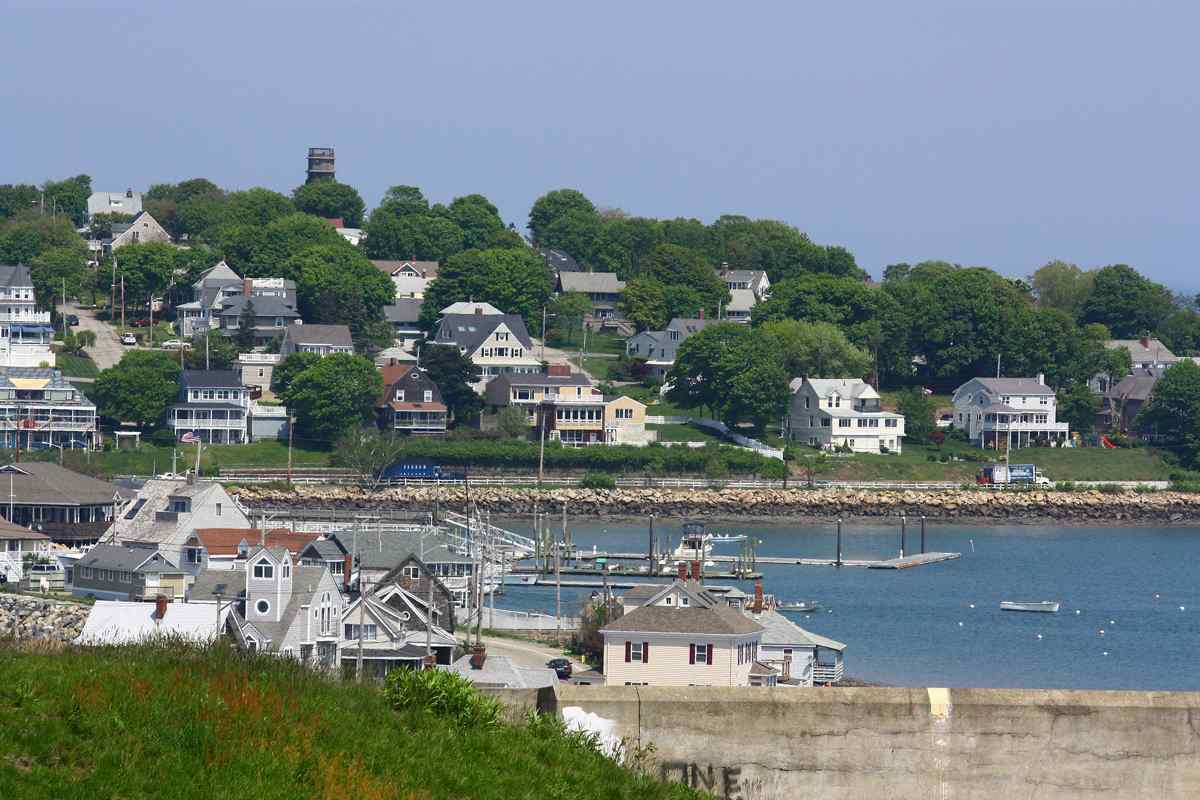 Massachusetts golf courses may re-open as of May 7. Golfers and users of the courses are asked to maintain social distancing. No caddies or golf carts will be allowed. Golfing groups will be limited to four persons. Facilities like pro shops and restaurants will be closed.

All travelers arriving in Massachusetts must quarantine themselves for 14 days. Visitors are asked to not to travel to Massachusetts if they have COVID-19 symptoms.

The official re-opening of state businesses, per the governor, is May 18. At that time, more information will be available about what places may open on what future dates.
Parking at Logan - Massachusetts Port Authority (Massport) has closed the Economy Parking Garage at Logan Airport. Central Parking, which is connected to all terminals via walkways, is open.

Ground Transport to Logan - Logan Express service at the Braintree, Framingham and Woburn locations will operate hourly. The Peabody and Back Bay services are temporarily suspended. For detailed information click here.

Water transportation to Boston Logan has suspended operation until further notice.

Boston Logan will continue to run an on-airport shuttle throughout the day and night, but fewer buses may be running. Select full-service restaurants at Logan are selling offering takeout and some food court and grab-and-go options. See link above at Logan Airport in Boston for list of open restaurants.
MBTA
---
See guidelines for reduced MBTA service here.
Lodging for leisure, vacation, and other purposes may not continue. This applies to hotels, motels, inns, bed and breakfasts, resorts, time shares, and short-term rentals schedule via Airbnb or VRBO. People in vacation lodging as of March 31 may stay through the end of their originally scheduled stay but may not extend their originally scheduled stay. Future bookings and reservations are cancelled.
State Parks
---
Massachusetts state parks and other natural resources managed by DCR remain open and accessible to the public. Visitor centers and campgrounds are closed. However, please:
Limit your time outdoors;
Stay in small groups of fewer than ten people;
Keep open space between people;
Do only non-contact recreation;
Leave a park or area if large numbers of people begin to gather;
Stay home if you are sick, over age 70, and vulnerable to illness;
State beach parking and parkways are closed. Beaches will remain open to pedestrians and bicyclists "for transitory use only" like walking, running or solitary fishing.
Restaurants & Bars
---
On-site dining is not permitted. Many restaurants are offering take-out or delivery services. Please visit our Take Out & Delivery List page for additional links & information.