Massachusetts Reopening 2021
---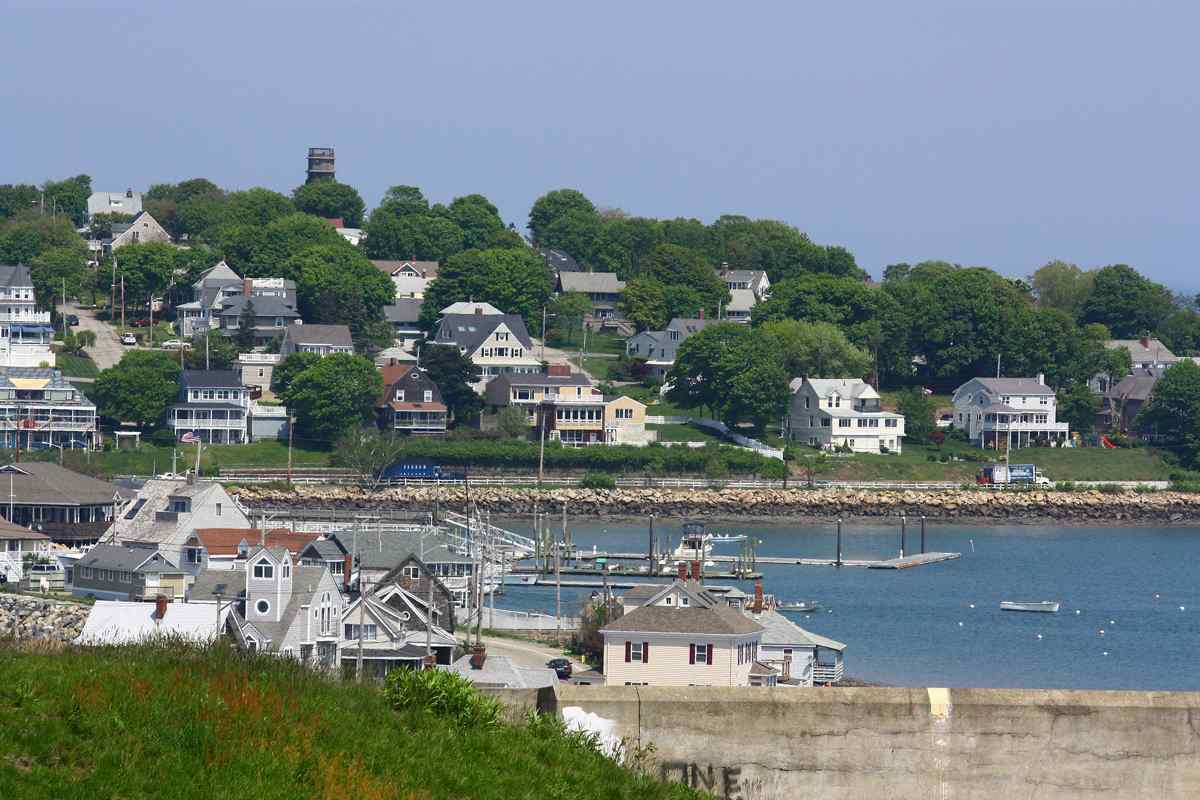 Posted March 19
--
Phase 4 re-opening in Massachusetts is being split up into several steps, starting Monday,
March 22
:
Opening on March 22:
Indoor and outdoor stadiums, arenas, and ballparks at 12 percent capacity
Overnight camps, beginning this summer
Exhibition and convention halls
Dance floors, for weddings and events only
Not opening on March 22:
Amusement parks, theme parks, indoor or outdoor water parks
Bars that do not provide seated food service
Dance clubs and nightclubs
Fraternal orders and social clubs that serve as a bar or as a large-capacity venue used for group or spectator events
Saunas, hot tubs, and steam rooms
Ball pits
Street festivals, parades, and agricultural festivals
Road races and other large, outdoor athletic events
Starting March 22, top limits on gatherings at event venues and public settings will be 100 people indoors and 150 people outdoors. Limits in private settings will remain at 10 people indoors and 25 people outdoors.
Thursday, March 11 --
Travel update from Massachusetts: People who have been completely vaccinated for COVID-19 no longer are required to get a negative test result or to self-quarantine after arriving in Massachusetts. When entering the state, please have documentation of your vaccination in hand.
More information.
Starting Monday, March 1, 2021 --
Indoor performance venues such as concert halls, theaters, and other indoor performance spaces will be allowed to reopen at 50 percent capacity with no more than 500 persons.
Indoor recreational activities with greater potential for contact (laser tag, roller skating, trampolines, obstacle courses) will be allowed to reopen at 50n percent capacity.
Capacity limits across all sectors with capacity limits will be raised to 50 percent and exclude employees.
Restaurants will no longer have a percent capacity limit and will be permitted to host musical performances; six-foot social distancing, limits of six people per table and 90 minute limits remain in place.
Residents must continue to wear masks to prevent the spread of COVID-19, and are encouraged to avoid contact outside of their immediate households.
Starting Monday, March 22, 2021 –
Provided public health metrics continue to improve, the following industries will be permitted to operate at a strict 12 percent capacity limit after submitting a plan to the Department of Public Health:
Indoor and outdoor stadiums
Arenas
Ballparks
Attendance at event venues and in public settings will increase to 100 people indoors and 150 people outdoors.
Attendance at outdoor gatherings at private residences and in private backyards will be limited to no moe than 25 people; indoor house gatherings limited to 10 people.
Dance floors will be permitted at weddings.
Overnight summer camps will be allowed to operate this coming summer.
Posted January 26, 2021:
Boston Mayor Marty Walsh announces that the city will relax some Covid 19 restrictions as of
February 1, 2021
. On the first of February, museums, movie theaters, aquariums, and indoor fitness centers and recreational facilities may re-open, at 25 percent occupancy. Indoor and outdoor gatherings remain limited to 10 and 25 people. This change is a move to phase III, step 1 of the state's reopening plan. Boston had previously back-stepped to phase II, step 2 before the Christmas and New Year holidays.
Effective
December 26, 2020
, Massachusetts issued
temporary limits on gatherings
to stop the spread of COVID-19 as cases and hospitalizations rise.
Face Coverings:
Face coverings are required of all people over the age of 5 in all public spaces.
Travel:
All visitors entering Massachusetts, including returning residents, who do not meet an exemption, are required to complete the
Massachusetts Travel Form
before entering the state, unless you are visiting from a
lower-risk state
. Quarantine for 10 days or produce a negative COVID-19 test result that has been administered up to 72 hours before arrival in Massachusetts.
Lodging
---
Hotels and motels may be open, under a series of conditions. They may not host events, functions or meetings. Visitors are asked to not to travel to Massachusetts if they have COVID-19 symptoms. There is a limit of 25 percent of capacity in common areas of lodging properties.
State Parks
---
Massachusetts state parks and other natural resources managed by DCR remain open and accessible to the public. Visitor centers and campgrounds are closed. However, please:
Limit your time outdoors;
Stay in small groups of fewer than ten people;
Keep open space between people;
Do only non-contact recreation;
Leave a park or area if large numbers of people begin to gather;
Stay home if you are sick, over age 70, and vulnerable to illness;
State beach parking and parkways are closed. Beaches will remain open to pedestrians and bicyclists "for transitory use only" like walking, running or solitary fishing.
Retail
---
Retail (such as clothing stores, toy stores, jewelry stores, nurseries and garden centers that don't sell food products, adult use cannabis stores) is open, with limit on number of people in the store.