Massachusetts COVID-19 Travel Information 2022
---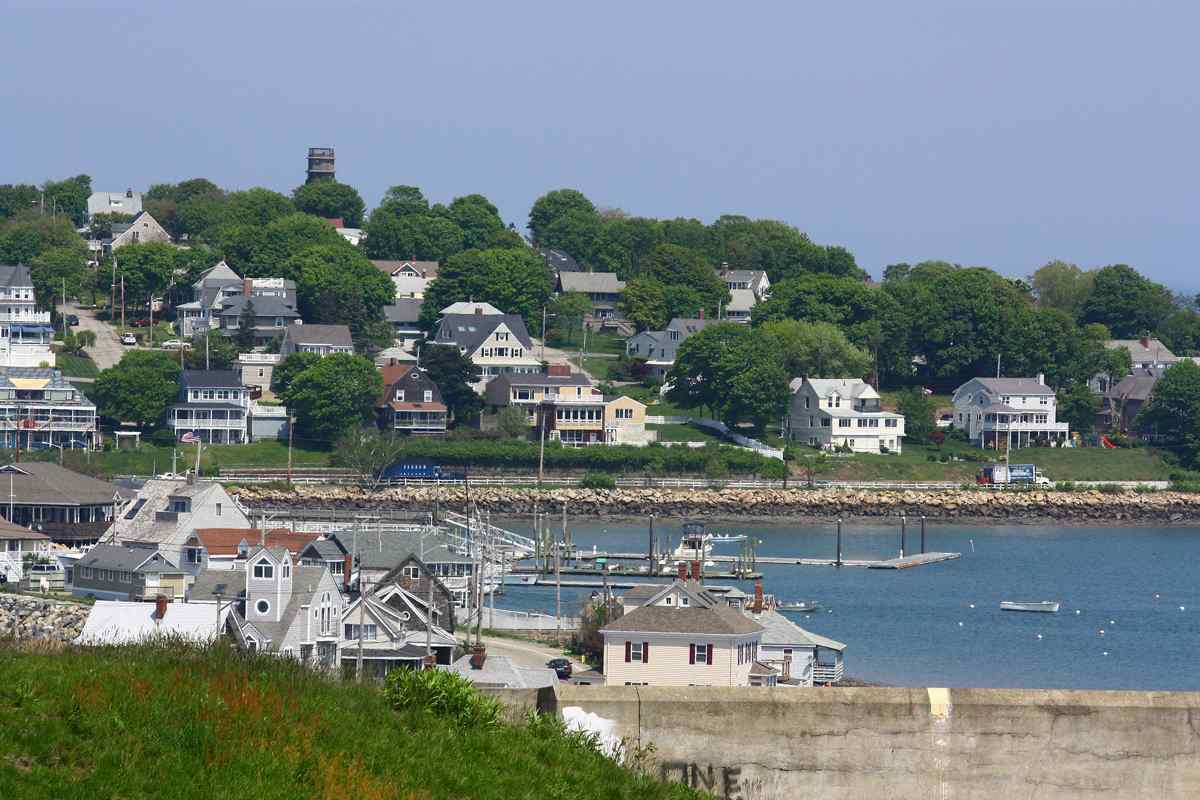 Know your travel risk – if you feel ill, or if you have recently been exposed to someone who is COVID positive, postpone your travel and instead take a test and quarantine until you receive the results. Also, be sure to wash your hands often.
Face coverings:
All persons should wear a mask or face covering when in a public space, regardless of their vaccination status.
Vaccines:
Vaccines save lives. There is no statewide vaccine mandate; however, certain businesses or events may require proof of vaccination for entry. Unvaccinated persons may be asked to show proof of a viral test taken within 1-3 days of an event.
Social distancing: Massachusetts asks that you maintain a distance of six feet from other persons whenever possible.